OUR SERVICES
Lider Logistics is a true Global Logistics Company located in Baku – Azerbaijan at Caspian Region to service first hand to the customers. Lider LOGISTIC is staffed with a full complement of experienced logistical experts – this depth of experience provides our clients with the security of knowing they will get results… all the time, enables our company as one of the leading freight forwarding companies at Caspian Region to render multimodal logistic services.
At Lider LOGISTIC, our clients are not just sources of revenue, they are partners. And as partners, they are the exclusive reason for our prosperity. Regardless of the numbers of shipments we are awarded, each client receives the same exemplary level of customer service. Our personalized service makes us an extension of the companies we serve and not just a vendor.
Our Services Include:
Air Transportation and Programs
• Cargo Insurance
• Cargo Tracking
• Chartering Services
• Consolidation Services
• Consulting in Supply Chain management and Trade.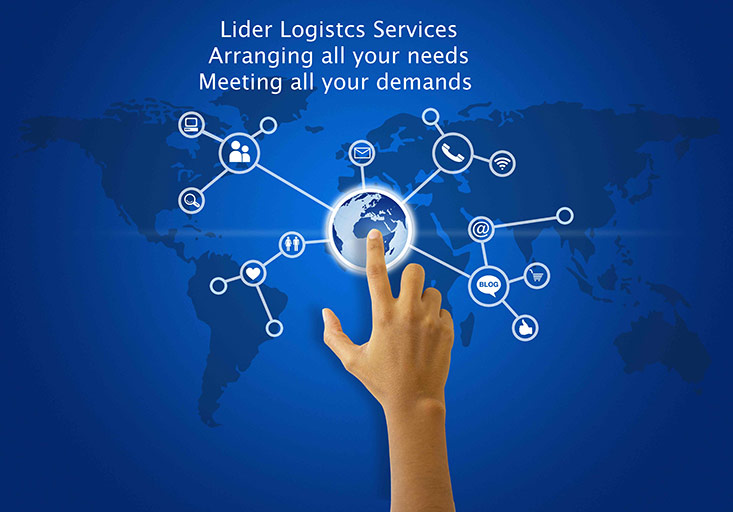 AIR TRANSPORTATION AND PROGRAMS
AIR FREIGHT
receiving facilities
Prepare Documentation
Check Export/Import Licenses
Check Packing Certificate for Dangerous/Hazardous cargo
Arrange carriage and book space
Arrange Insurance
Consultancy
Consolidation
Whether dispatched from inland origins or from domestic airports to the international gateways, we consolidate to save your money and utilize express direct service to save your time. Through participation in volume service contracts with a worldwide logistics company – SWG Logistics, our company offers competitive airfreight rates with the exceptional service you deserve.
We customize your air logistics program to suit your supply chain needs. Our services range from the fastest air service, preclearance and documentation. Each air shipment is handled individually and managed exceptionally by professionals that are members of IATA and the CNS Network and whatever the case, we work with you to get the job done to your satisfaction. Service is available on both international exports and imports. For more detailed information, please contact us.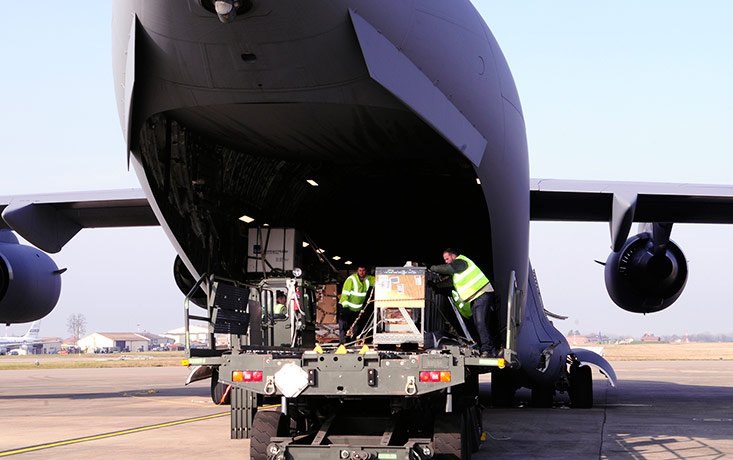 Ocean Transportation
• Oversized Cargo and Heavy Lifts
• Project Forwarding
• Warehousing
• Partial Cargo
• Diplomatic Cargo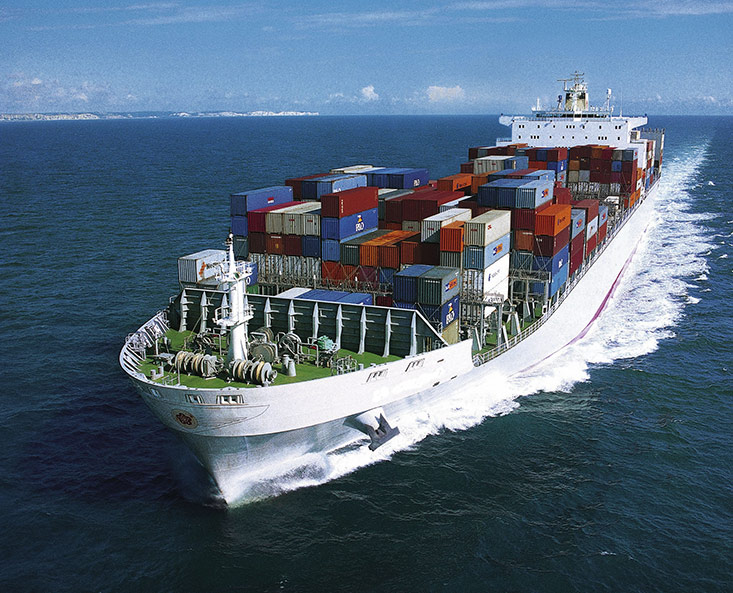 CARGO INSURANCE
Why do you worry about your freight? Imagine what would happen if your cargo was lost or damaged! Without insurance not only you would have an upset customer, but you would also have an immediate financial loss and potential liability.
We offer total coverage plus the cost of transportation. Lider LOGISTIC can tailor an insurance program to fit your specific needs. With our depth of experience in both administering cargo insurance programs and handling claims, you can be assured that your program will be carefully arranged and managed by professionals.
With all of the risks involved in international transportation and the low cost of insurance (pennies on the dollar) there is little reason not to insure your cargo. For insurance quotations or more information about our insurance programs, please contact us.
CUSTOMS BROKERAGE
Rail Freight
• Road Freight
• Removals & Relocation
• Distribution
• Duty Drawback
• Freight Forwarding for Imports and Exports
• Hazardous Materials Transportation
Customs brokerage division of Lider LOGISTIC is a team of qualified customs brokers with broad knowledge of local customs regulations, and well acquainted with customs, requirements of many other countries we have handled shipment to/from.
We provide complete Customs clearance services on all commodities. We will ensure correct documentation and timely customs procedures. Whether a standard entry or a special project, we will provide you with unmatched service and support to get your cargo through customs and to you as quickly as possible.
Cargo Insurance
• Customs Audit Consultation
• Customs Clearance
• Customs/Import Consultation
• Document Preparation
• International Trade Agreement Consultation and Expertise
• Consultancy on customs regulations and requirements,
both local & International
• Temporary Importations (TIB)
Lider LOGISTIC is a one-stop source for all of your Customs Brokerage needs. For more information about the services we provide, please contact us.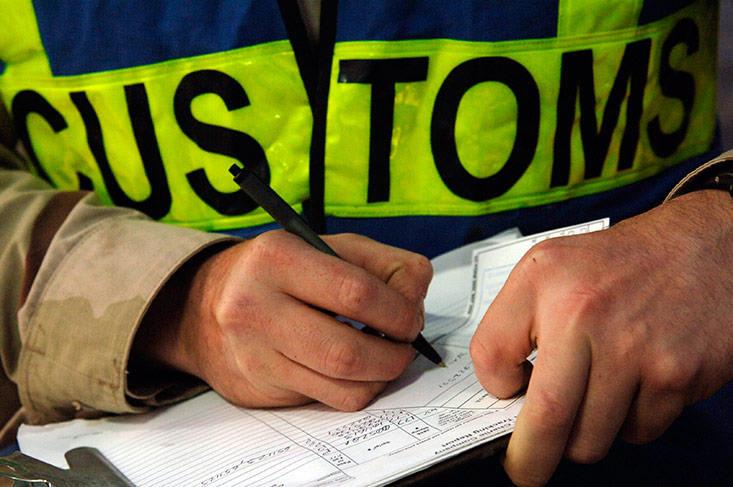 Export Forwarding
We arrange for everything from pick up to final delivery. We provide accurate and complete document preparation in accordance with government regulations, and your instructions with expedient mailing to ensure a trouble free shipment and a satisfied overseas customer base. The traffic activity of the shipment is carefully tracked by our staff from your door to the vessel and beyond. Rates available upon request.
Import Forwarding
We offer complete service from arranging for customs clearance to delivery of your cargo to your door. The progress of you shipment is monitored by us every step of the way.
Whether you require traditional port-to-port, or complete door-to-door service, Ocean Transport caters to your specific needs. We offer the personalized attention of a smaller carrier coupled with the global reach of a large carrier. Take advantage of prompt, reliable service provided by knowledgeable professionals.
As a reliable service provider in sea freight solutions, Lider Logistics brings your goods safely to their worldwide destinations.